*before we begin…I actually enjoyed (some) of Jordan Peterson's book, 12 Rules for Life: An Antidote to Chaos  and thought I'd take a crack at it myself. This post is meant (mostly) for entertainment purposes and I cannot guarantee you'll hate yourself less by following my or anyone else's advice. See rule 12 for more.
Rule One – Don't weigh yourself more than once a month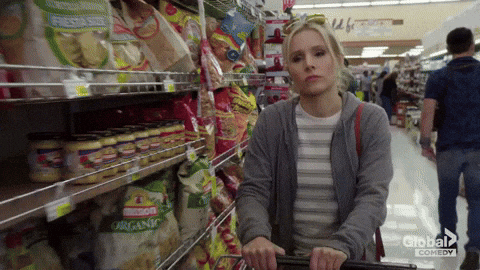 You'll either see a good number and get a false sense of comfort and elation and stuff yourself with Cheetos, or you'll see you've gained weight and give up on what tiny shred of self-control you had and eat Cheetos because, what the heck?
Rule Two – Unplug the internet if you plan on doing any serious drinking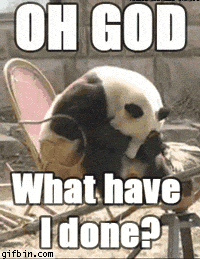 When you wake up with that monster hangover in the morning, you'll thank yourself that you don't have to damage control the overly enthusiastic and idiotic comments to friends' Facebook posts, the messages to ex-boyfriends, the ill-advised and blurry selfies that seemed to really capture your soul when you took them.
Rule Three – Get enough sleep at night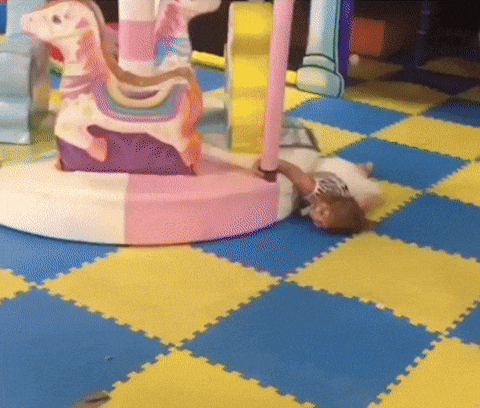 This might mean you have to kick the children and the husband and the dog and the remotes out of the bed but remind everyone that even if they have to sleep in the bathtub, it's worth it so Mommy doesn't have a meltdown the next day. Because we all know what happens when Mommy has a meltdown…
Rule Four – No fad diets.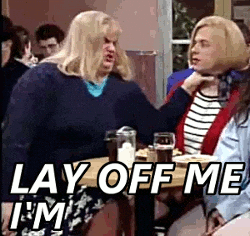 Fad diets are the devil. I probably don't need to say anything else on this subject, but I'm going to anyway. I'll bitch about fad diets all day if you get me going. Paleo isn't really the way paleo people ate. Keto is for children with epilepsy. Spicy lemonade is not something any human should live off of. And let's not even mention the tapeworm diet. You don't even need an internet connection to know that that one is going to lead to regrets.
Rule Five – Volunteer for nothing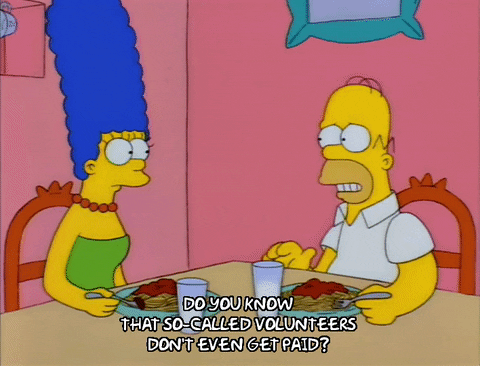 There will be a time when you get sucked into volunteering for something–resist this at all costs! It may be your idea to begin with (or as I recently found out, it very well may not be your idea at all. You are simply incapable of saying no under pressure).
I'll feel better about myself, you may think. Or, I might make a difference/friend/community. But those will probably be lies. Very likely what you will feel is existential dread (should I be spending my precious time on this? I could die tomorrow…), exhaustion (they want me to do what?), and hesitance to get out of bed on days you have volunteer work to do.
Rule Six – Don't throw your work away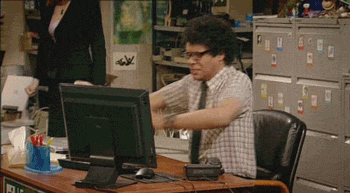 Being the control-freak perfectionist that I am, I've thrown any number of papers, notebooks, nearly-finished book projects, blog posts, hell—even whole blogs, into virtual and real trashcans. 99% of the time I want the thing the next day or the next week. And I vow I'll never throw anything away again. At least until next time…
Rule Seven – Don't swear in front of your kids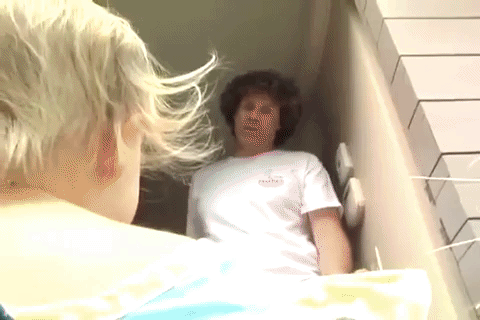 This one is counter-intuitive for me. Before I was a mom I was like, "let the little fucker say whatever he wants. He needs to know the power of language." Well, the power of language is all well and good until you hear your toddler say, "Holy shit, Grandma! Look at that big fucking bug!"
Rule Eight – Bullshitting is a good tactic if you are lost
Don't know what to write next? Make it up. You'll find your way. Don't know the answer to life's big questions? Stop worrying about it. Let bullshit be your guide and move forward. In all likelihood the answer you choose doesn't really matter anyways. Also, bullshitting is storytelling at its best. If nothing else, by bullshitting you are perfecting the craft of telling a fine story.
Are you actually physically lost? Then you're really up shit creek! If you are truly able to get lost with all the technology and overly-helpful strangers running rampant in this day and age, then no amount of advice will help you. (And also why are you reading my stupid ramblings on life? Shouldn't you be trying to find your way somewhere?)
Rule Nine – Don't wear high heels to parties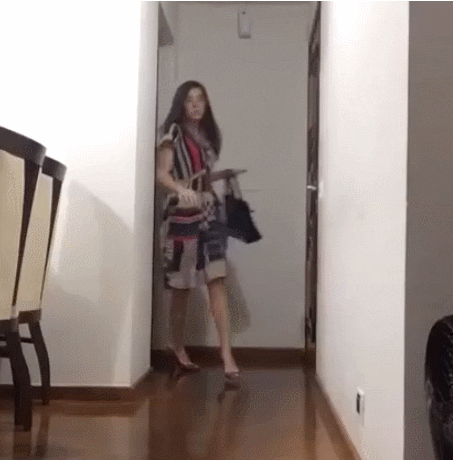 If you are like me and don't spend the majority of your waking hours in heels, it's very likely that you will fall, especially if alcohol is involved. You may get lucky and fall on your ass. Or you may find yourself toothless upon waking, a truly regrettable situation.
And for what? So your calves look sexy? Give me a break, nobody's even looking. But I guarantee they'll be looking as you bite it in front of everybody. This is a health hazard. I'm thinking about starting a movement to ban all heels at social gatherings for the good of everyone.
Rule Ten – Comfort over style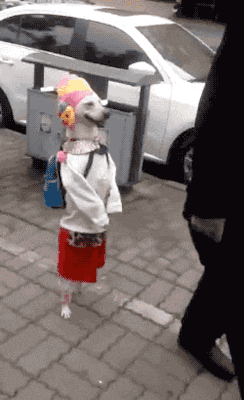 This may seem the same as rule nine on the surface, but it's not. This is all about how you feel on a regular basis. It's hard to focus on creating something or playing with your kids or enjoying your dinner or the latest episode of Ozark when your pants are too tight or you're worried about splattering mud on your cashmere sweater.
A caveat here. Don't go anywhere in your pajamas. I don't care if it's Wal-Mart or the Taco Bell drive-thru. Have some self respect. Comfort is different than slobbery. Don't be a slob.
Also, when you are uncomfortable, you're much less likely to follow the next rule…
Rule Eleven – Try everything once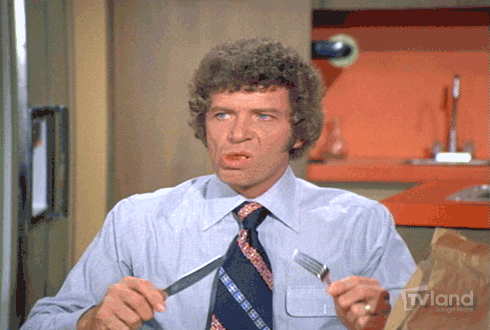 Definitely there are exceptions to this rule. Like probably don't try robbing a bank to see how that feels, or snort cocaine because you've never tried it before. But for the most part, you don't know what you are going to like unless you try it.
This rule applies to all sorts of situations, but adventures with food is the most important in my book. I don't care how foreign it is. You will very likely not die, and you may find something you love, or at the very least get street-cred for eating ants off trees or downing stinky tofu right in front of the vat of bubbling green sludge they pulled it from.
When in doubt, give it a try (unless it's going to kill you or land you in jail).
Rule Twelve – Don't take advice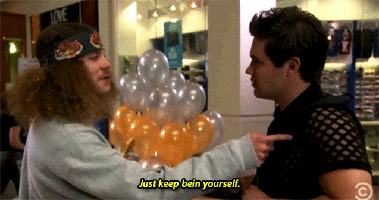 Doesn't matter who's making the 12 rules or the 14 rules or the 48 rules. Those people aren't you and don't live the life you're living. This goes for all sorts of rules, from writing rules to wardrobe rules to parenting rules to power rules. It's fine to read the missives of other people and consider what they have to say but at the end of the day, you are the only one who knows what's good for you.
So don't listen to me. Go make your own rules to live by, or at least a few rules to keep you from hating yourself upon waking.